Mount Litera Zee Schools are a noble endeavour by Zee Learn—which has been in the domain of education since 1994—to bring about a quantum improvement in school education. Our purpose is to help your children achieve their unique potential through our chain of preschools, schools and youth institutes. Zee Learn today runs 120+ Zee Schools and more than 1900+ Zee Pre Schools under the brand name Kidzee. Over 9,00,000 children have been nurtured in our Pre Schools. We have also trained over 10,000 early childhood educators, nurturing them to be teachers and giving them a fulfilling career.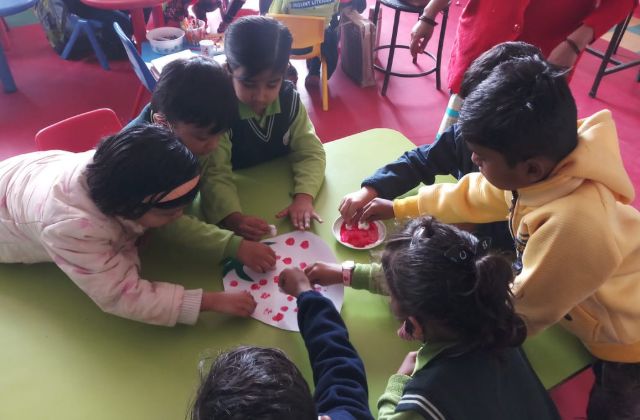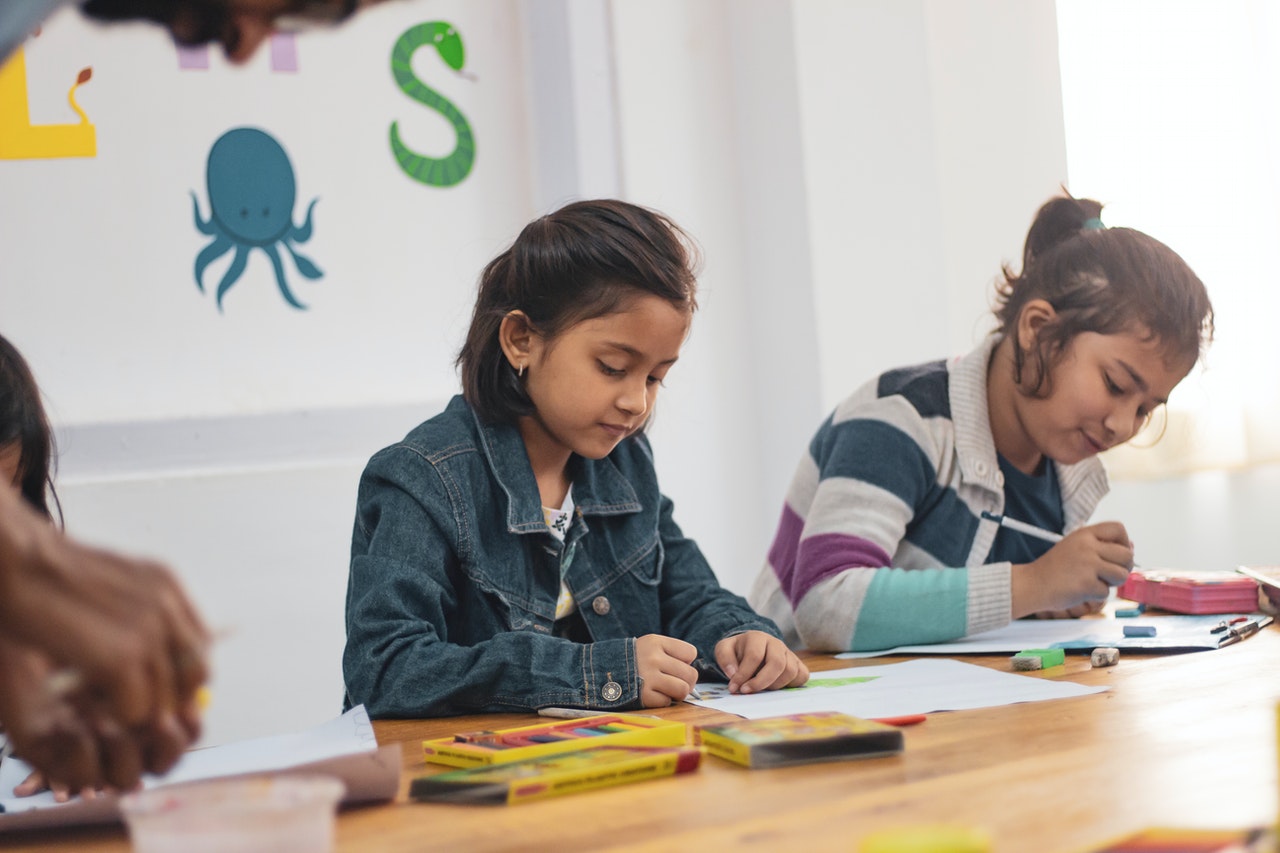 "Education is an ornament in prosperity and refuge in adversity".

– Aristotle
Learning is a treasure that accompanies its owner everywhere. It is instrumental in shaping the future and destiny of everyone. Undeniably schools of today have an extremely conspicuous role to play.
We at Mount Litera Zee School – Unnao, an emerging quality educational institution, believe that each child is unique. For that plethora of opportunities are being provided to aid them to hone their skills and acquire cutting edge to stand tall and stand apart in times to come.
Educating the mind without educating the heart is no education at all. Actions speak louder than words
As the Principal, henceforth, I shall be a friend, philosopher and guide for all my students and faculty members. I wish to see everyone realize their dreams and scale pinnacles of success.
"Nothing is impossible for a determined mind".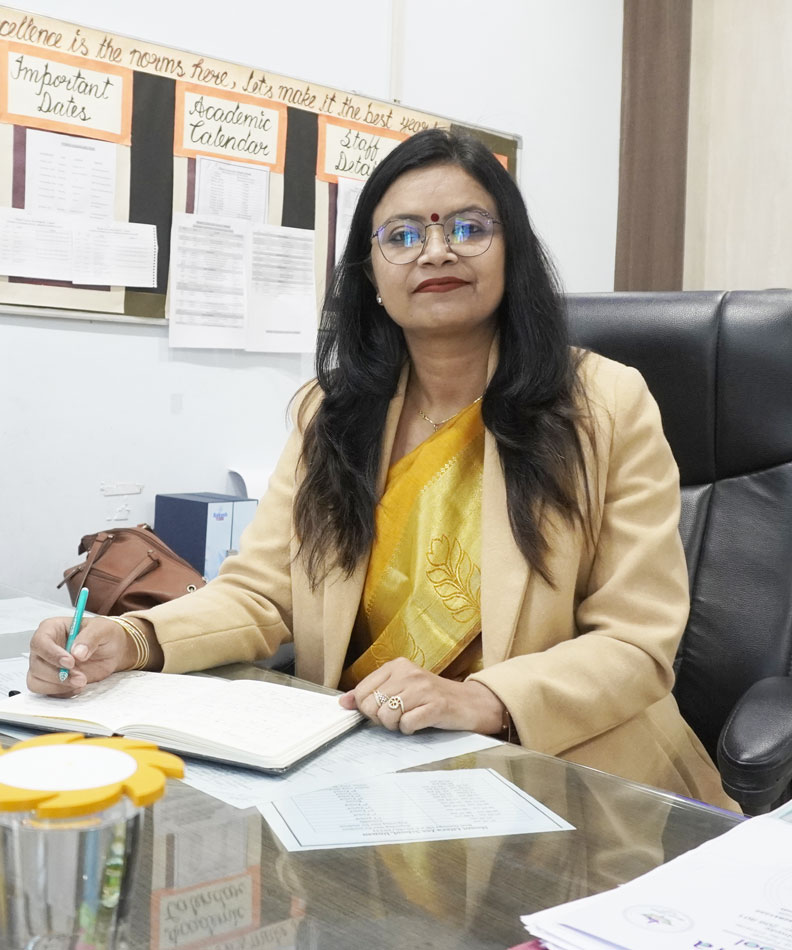 Zee Schools is a noble endeavour by Zee Learn—which has been in the domain of education since 1994—to bring about a quantum improvement in school education.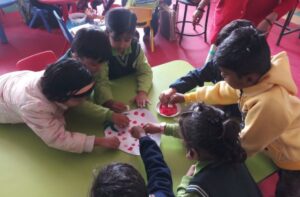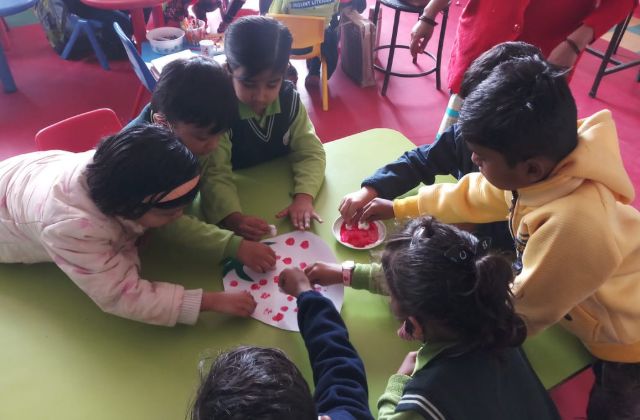 The children in this age group are introduced to the crucial stage in the educational process. The main objective at this stage is that your child develops the basic skills that would mould him/her to be a literate adult. Reading, writing, and arithmetic are the foundations that will enable the child to read, write in a language and innumeracy – the ability to understand numbers and numerical concepts and use them effectively.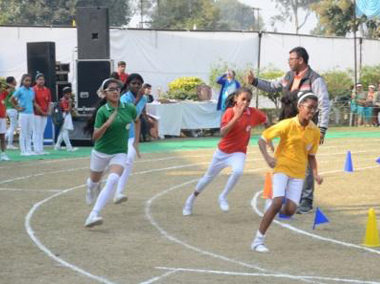 The main objective of this stage is to help the children make connections, between the meaningful experiences in life and the courses of study. Math may be used while shopping, during games and making deals, science reveals things that are seen in the world around, social sciences add a meaning to the past. …. The student is ready to be an active contributor to his/her own life and is ready to discover more…. They are no longer just learning to read, they are reading to learn.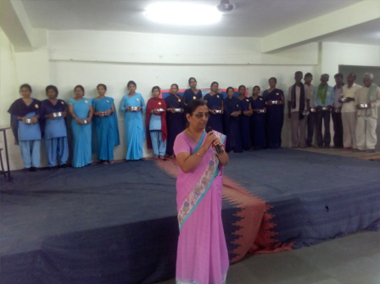 During this stage, the main objective is to hone the knowledge gained through the Middle school and develop skills for each subject be it Math, Languages, Science, Social Sciences and train the students to prepare for CBSE Examinations. The students are systematically taught the importance of Organization, Structure and Execution. Periodic tests are conducted and a firm pattern of study formulated as per individual needs. Enriching opportunities for external examinations like National Science Olympiad, NTSE etc are offered at this stage.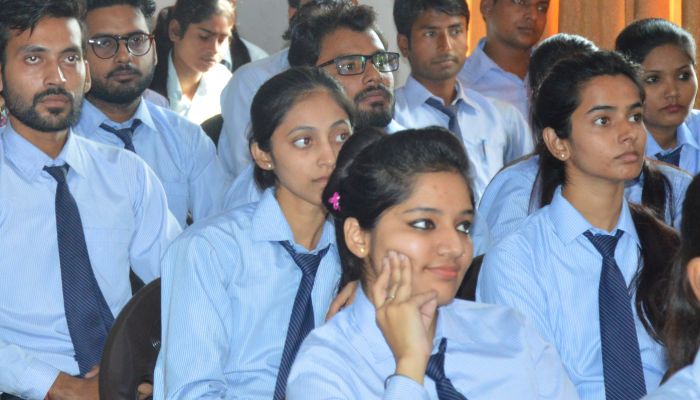 At this age, children , are in a stage of innovative and experimental sprit. A holistic view of teaching , creativity, physical and technical skills are given to them for exploring the new world.
The main objective at this stage is to trained the students for controlled behavior. It becomes essential to improve their analytical approach for specific skills for venturing into competitive world with confidence.