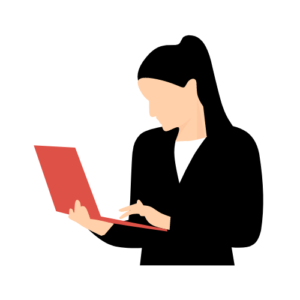 BACHELOR OF BUSINESS ADMINISTRATION (BBA)
Bachelor of business administration (BBA) is a three year degree course (two semesters per year) which teaches the several basic concepts of business administration. It is a perfect course for anybody who is looking to work in the finance, sales, marketing, human resource, and management field. The prime focus of the Course is to prepare professionals who would take up leadership positions in organizations across industry and government sector. The programme has been designed to provide youngsters with the basic set of knowledge, skills and professional etiquette that would be required of them in corporate/non-corporate organizations.
Department of Business Administration at GGIT was established in 2013. The Department provides a variety of learning tools used for gaining knowledge and skills such as case study, project-work, field experience, assignment, seminars, industry visits. Experienced & Well Qualified faculty members are assigned for BBA course.
Eligibility Criteria:
A candidate for being eligible for admission to the Degree course in Bachelor of business administration (BBA) should have passed 12th Standard Examination (10+2) from any board and should have secured 40% marks at 12th Standard.
Every eligible candidate has to pass a Common Entrance Test to be conducted by the GGIT.